Products
RECOMPOUNDING SOFT PVC PELLETS (soft PVC, rigid PVC)
We produce PVC PELLETS entirely from technological scrap generated directly in production plants, such as PVC lumps for the cable production, production of various sealings, profiles, plastic sheeting and moulding. Followed by grinding and homogenizing, the ground material is pelletized. For the filtration stage, 2x120 microns filtration screens are used. Filtration can also be preformed to the customers' specifications. We also add raw materials to the regrind.
USAGE of our products:
RECOMPOUNDING SOFT PVC PELLETS are used for manufacturing construction of waterproof membranes, pondliner, hose pipes, wheels, various sealing profiles and in the shoe-making industry.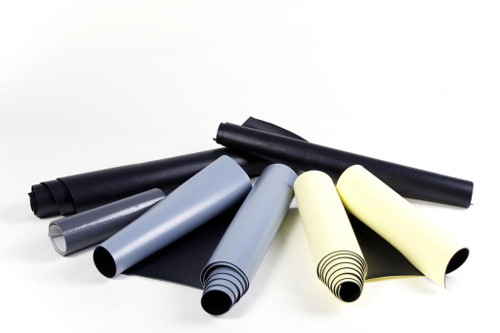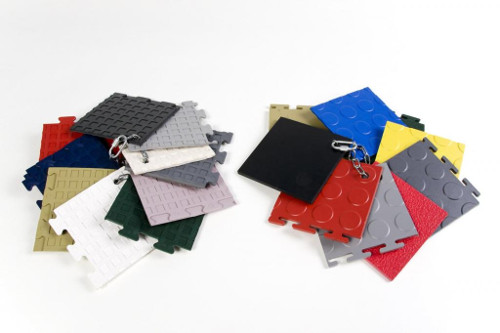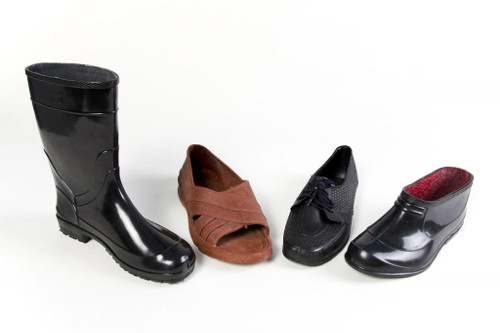 COMPOUND PRIME MATERIAL
in preparation...