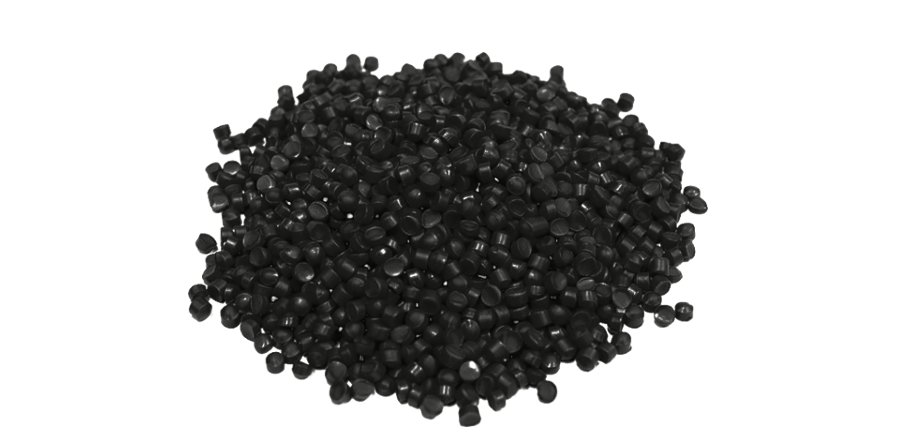 Ekotrend

Ludky s.r.o. - About us

With our tradition since 1990 and 110 employees, we are one of the foremost companies in the field. Despite having grown rapidly, we have maintained our traditional capability of responding flexibly to our customer demands.

Currently we are producing PVC pellets and our products are sold on domestic markets, EU countries and around the world. The production is based in our own four-hectare premises with 16 production and storage buildings. Our philosophy is to maintain high quality and reliability, as well as to commit to providing complete task solutions. Our expertise and know-how are based on our long tradition and thorough knowledge of markets. Moreover, our success is supported by close cooperation with our customers and suppliers. Our production of materials is tailored to exact customer specifications as the basis of our success..
---
Our company operations: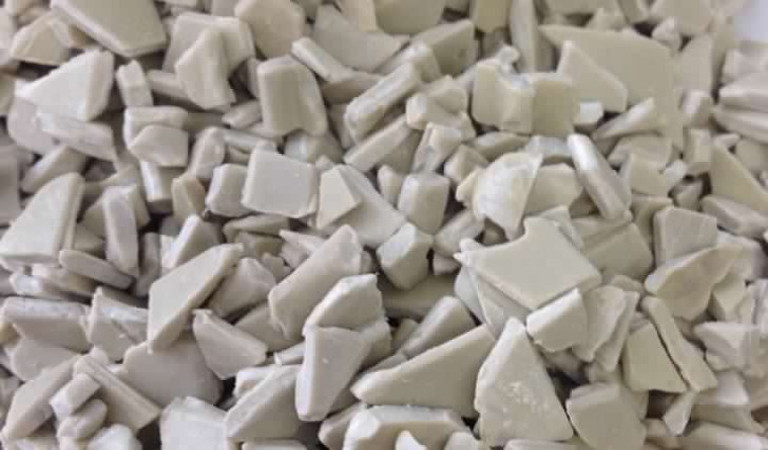 Reworking and modification of PVC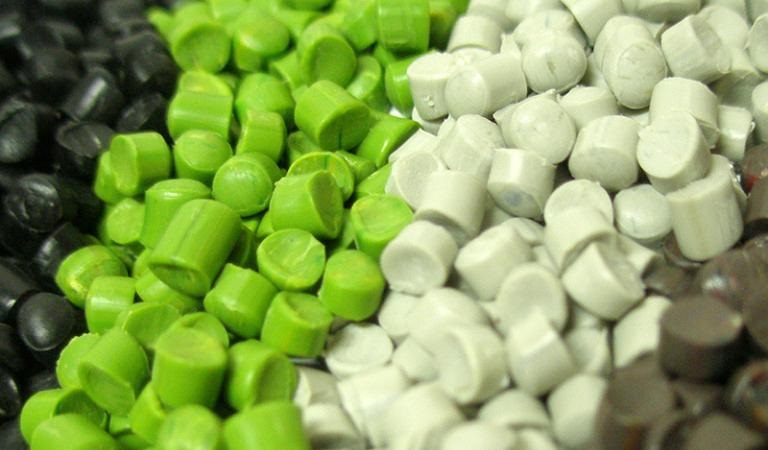 Soft PVC granulate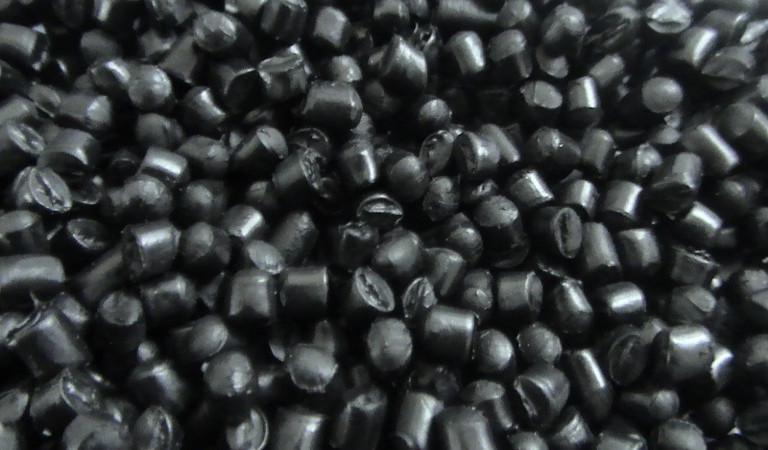 Hard PVC granulate
PVC regranulate
With tradition since 1990 we produce granulate for you according to the required properties.